We help you to earn money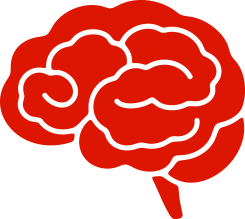 Have questions left? Call us at +61 (4) 66-593-676
or leave a request for a free consultation
CONTACT US AND TAKE THE FIRST STEP TOWARDS INCREASING PROFIT If you own a business or a company and you want to achieve massively more success, tremendously increase your profit– this is the service you have been looking for.
Tel.: +61 (4) 66-593- 676

Email: [email protected]

Address: Unit 8, 6 Bright Street, Brighton East, Victoria, Australia, 3187

We are your best friend and adviser when you need help, guidance, and a little expertise.