Monitor and analyse the market changes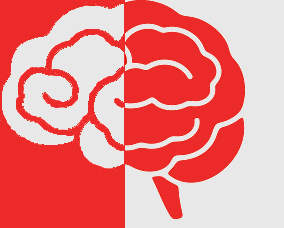 Create your Concept of Positioning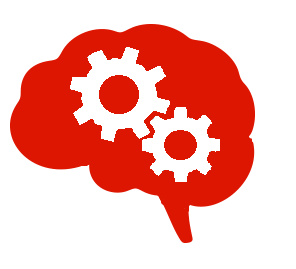 We are your best friend and adviser when you need help, guidance, and a little expertise.
You receive the full range of services at a fixed price. This price will no longer depend on the amount of produced materials. There is no need to look regularly for new "marketing manager" and spend time getting the person up to speed. There is no time wasted for endless interviews with different candidates.

Your marketing needs will be looked after by professionals, and your expenses will decrease!



Firstly, we have to determine the scope of a job, your position on the market and your goals for the nearest future. Depending on the volume and complexity of the problem, we work out together our weekly renumeration (usually this amount is less than your average payment to your marketing manager). The rest we'll do ourselves. You can relax and concentrate on the other aspects of your growing business... Develop marketing strategy and advertising plan
Offer the most efficient promotional options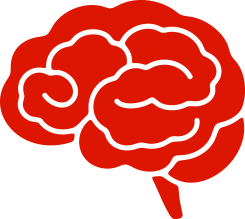 Provide you with the best marketing/advertising specialists
And many other routine and boring things
Communicate with all media on your behalf
We make your business more profitable

Coordinate all necessary information


To be successful, you need to focus on customers. Consumers – not just one link in the business chain – they are the only thing you should think about, if the purpose of business is to maximize profit. People who spend the money by buying a particular product/service are the heart of the every business.
The image of the company it is not only what is covered in the press. This is much more than TV commercials or newspaper ads. Everything done by your company – colours of your trucks and cars, how long it takes to answer the phone, what your employees tell their friends – all these effect on company's image.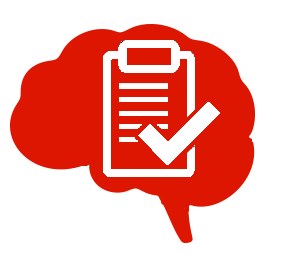 If you are not going to sell your business and start a new carrier as a marketing specialist, trust the experts.

Infinite Profit invites you to discuss any opportunity of our mutual cooperation.

There is a person (group of managers) in every company who is in charge of marketing activities. This can be either be the owner, CEO or specially invited manager. But the owner or CEO already has enough other responsibilities to deal with. The average manager may not be knowledgeable enough to perform company tasks and a professional marketing specialist can potentially be a bit expensive to solve the local advertising/marketing problems. Professional agencies very often scare companies with their high price. That is why many companies today are faced with employee turnover problems on the "marketing manager" position.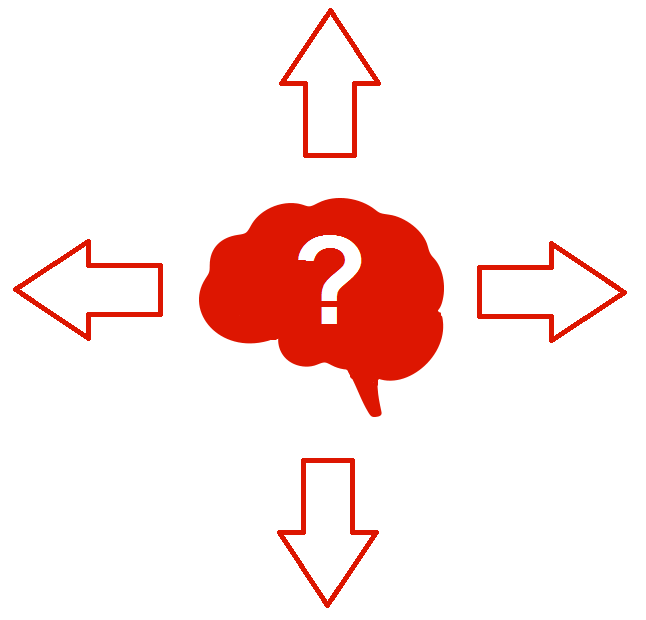 PROFESSIONAL MARKETING AGENCY-
YOUR MARKETING MANAGER
Now we can offer you an EXCLUSIVE SOLUTION to this problem. We will be responsible for all your marketing/advertising fuss. And you will pay us LESS than you would be paying for your "marketing manager"!
Work out your Promotional Program
We help you to earn money
Have questions left? Call us at +61 (4) 66-593-676
or leave a request for a free consultation