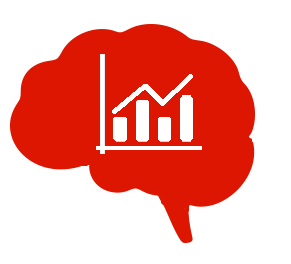 2. Competitor analysis

You are not alone here on the Earth. Someone else also doing something similar. We have to find your competitors, understand their messages to customers and business methods. We need this to create UNIQUE positioning idea.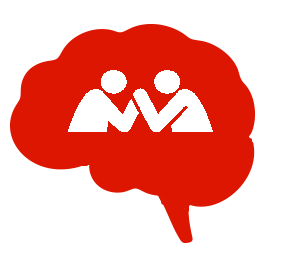 We help you to earn money
For Your
PERSONAL
Step by Step Instruction
We are your best friend and adviser when you need help, guidance, and a little expertise. iPROFIT- YOUR PERSONAL TOOLKIT FOR PROFIT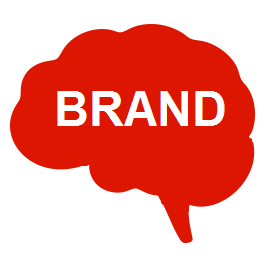 5. Name checking

We know that you love your business and, of course, love the name you gave to it. But sometimes even people change their names to make their path to GLORY much easier. Based on the new idea of positioning, we have to CREATE a name that will most accurately reflect the essence of your business, and pass it on to customers in the most accessible form (or adapt existing name as neatly as possible).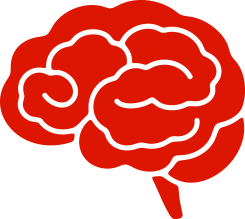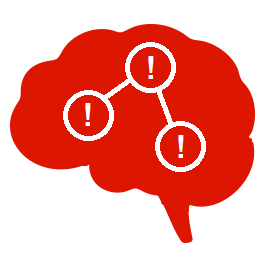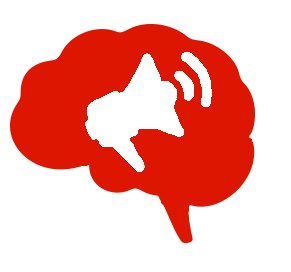 We make your business more profitable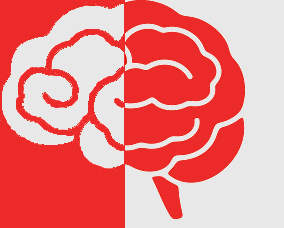 7. Promotion program

In conclusion we'll give you some professional advises what channels of communication are better to use and how best (most effective) to reach consumers mind.
To be successful, you need to focus on customers. Consumers – not just one link in the business chain – they are the only thing you should think about, if the purpose of business is to maximize profit. People who spend the money by buying a particular product/service are the heart of the every business.
The image of the company it is not only what is covered in the press. This is much more than TV commercials or newspaper ads. Everything done by your company – colours of your trucks and cars, how long it takes to answer the phone, what your employees tell their friends – all these effect on company's image.
Ноw much does success cost?
just $ 888
6. Marketing strategy

Now, when we have all necessary components handy, we can create the Roadmap of Success - your Marketing strategy. This will be detailed map of your journey from point A - spot where are you now, to point B - place, where do you want to be! Step by Step Instruction on what and how to do to move forward more efficiently and increase PROFITS.
1. Business analysis

Thing to start with - we have to understand your business as deep as we can. Your business is your baby. You create it, you raise it, you care about it! Share your experience with us. Without this knowledge we can't help you achieve your goals.
WHAT IS iPROFIT?

THIS IS
YOUR ROADMAP OF SUCCESS
YOUR GPS TO PROFIT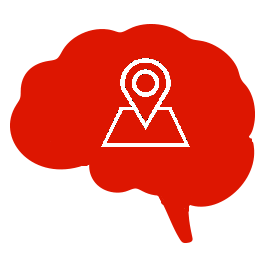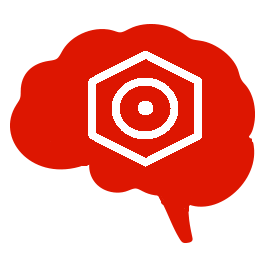 3. Goal setting

We have to know WHERE do you want to go? Your up to date position is point A. Your goal - things you want to achieve - point B. Only knowing these 2 coordinates we can create the Route to Success!
4. Positioning idea

This is the most VALUABLE thing in the business. Positioning idea makes you UNIQUE and allows you to penetrate into the minds of your potential customers. This is the FOUNDATION of your SUCCESS.
Have questions left? Call us at +61 (4) 66-593-676
or leave a request for a free consultation