We are your best friend and adviser when you need help, guidance, and a little expertise.
The purpose of our first consultation is to identify the marketing issues facing your organization. The laws of branding and marketing are easy to learn, but applying them to each individual client's situation takes skill.

The goal isn't just to give advice. The point is to create a crystal idea for both the company management and your clients. It is also highly important to understand why this idea will be the best solution for your business.

Focusing your business on a single idea is the key to building a prosperous business. We start by discovering the single idea your business can own in the mind of your customers and prospects. Then we create a marketing strategy designed to drive your business into the mind using your name, position, advertising, PR, etc.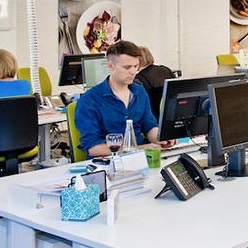 THE FIRST CONSULTATION
IS FREE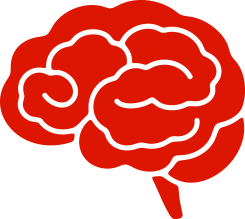 We make your business more profitable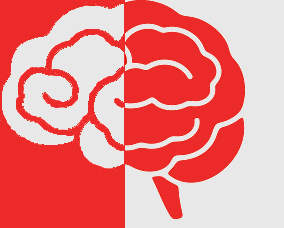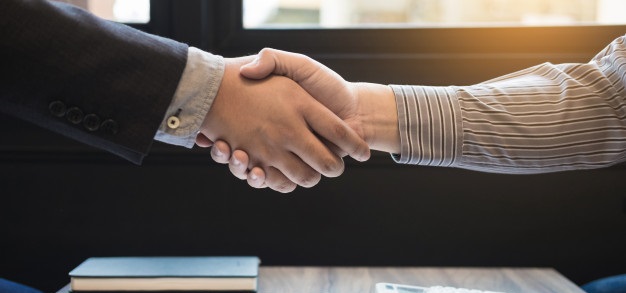 To be successful, you need to focus on customers. Consumers – not just one link in the business chain – they are the only thing you should think about, if the purpose of business is to maximize profit. People who spend the money by buying a particular product/service are the heart of the every business.
The image of the company it is not only what is covered in the press. This is much more than TV commercials or newspaper ads. Everything done by your company – colours of your trucks and cars, how long it takes to answer the phone, what your employees tell their friends – all these effect on company's image.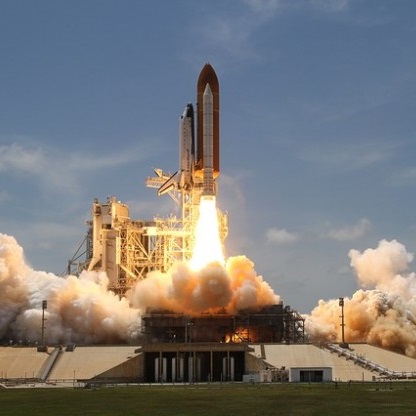 PROFESSIONAL AGENCY AS YOUR MARKETING MANAGER



We help you to earn money
iPROFIT - YOUR PERSONAL TOOLKIT FOR PROFIT


Have questions left? Call us at +61 (4) 66-593-676
or leave a request for a free consultation